---
News
Posted by Shopnificent Market on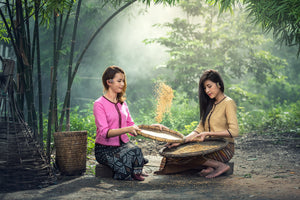 Skin care and diet are two important factors that play a role in maintaining healthy and radiant skin. Many people spend a lot of money on skin care products, but sometimes the key to beautiful skin is simply a matter of incorporating the right nutrients into your diet. One nutrient that is essential for healthy skin is collagen. Collagen is a protein that helps to keep your skin firm and elastic. You can find collagen in foods like cashews, beans and leafy greens. Another important nutrient for skin health is vitamin C. Vitamin C helps to protect your skin from...
---
Posted by Shopnificent Market on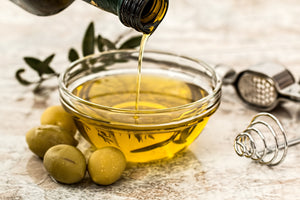 Proper skin care is essential for maintaining the health and beauty of your skin. Whether you have dry, oily, or combination skin, there are a few basic steps that everyone should follow to keep their skin looking its best. Here are five tips for achieving beautiful, healthy skin 1. Cleanse your skin daily. It's important to remove dirt, oil, and makeup from your skin on a daily basis. Choose a gentle cleanser that is suitable for your skin type, and be sure to remove all traces of makeup before going to bed at night. 2. Exfoliate regularly. Exfoliating helps to...